What is a Password Manager: All You Need to Know
We have accounts across a variety of services these days: emails, social networks, work accounts, Netflix or other entertainment services, etc. The list may go on, reaching dozens and dozens of different accounts. Although technology promises to make our lives simpler, and it typically does, every new website and application that we start using, means there is yet another password to remember.
This leads to such common issues as using simple passwords or reusing them for several services. For many people, creating or remembering a complex password is not an easy task, so they settle for simple passwords like password, qwerty, banana, 123456, and the like. The problem is that they are widely used and can get cracked very easily, using a simple dictionary attack.
How to create a secure and unique password for all your accounts and remember them? What is a password manager? What is its purpose? What would a password manager allow you to do? The Passwarden team is answering all these questions below. Check them out!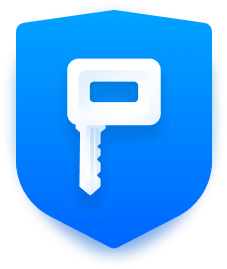 Secure your passwords and protect your digital life with Passwarden
Passwarden is also available as part of the MonoDefense security bundle
What is a Password Manager App
A password manager is an app or service that allows you to generate, store, and manage all your passwords in one place, and provides access to them whenever and wherever you need. A trusted password manager app like Passwarden features a safe encrypted vault that can store your passwords, bank and credit card details, email accounts, software license, passport, and much more.
What is the Purpose of a Password Manager
In short, a password manager makes the process of handling your passwords easy, convenient, and secure. With Passwarden, you can do everything from creating a secure password in a few clicks to storing and syncing your data across different devices and auto-filling login forms on apps and websites. For a deeper understanding of a password manager app's purpose and how a password manager works, let's consider its possibilities in more detail and see what it allows you to do.
What Would a Password Manager Allow You to Do
Generate secure passwords
Probably each of us remembers the pain of creating a strong and unique password that should contain numbers, lower and upper-case letters, and special characters. Only such a complex combination can help secure your accounts from hacker attacks. But what's the best way to create a good password? The answer is quite easy - use a good password manager app like Passwarden, which offers the password generating feature.
Here's an example of a password generated by Passwarden: w&mL55Q4Ra%b8Aw. It is quite a strong, complex, and unique password, compared to simple dictionary words often used by lots of people and that make their accounts more vulnerable to brute-force attacks.


Store different kind of data


Storing all your passwords in one secure place is great. But what about other sensitive data like bank and credit card details, passport, SSN, software license, etc.? Passwarden's encrypted vault can store them all! Besides, you can create secure notes, add WiFi passwords, contacts, and more.


Autofill forms in a few clicks


Another great feature is autofill. It saves you the trouble of having to type in passwords every time you need to fill out a form on a website. You won't have to manually enter your account's username and password. The app will do it for you if you use this feature.


Besides convenience, the autofill feature has another significant benefit. It helps to protect your accounts from spoofing attacks such as the IDN homograph attack. What is it? This kind of attack involves creating a clone of a website and making an URL look identical to the real URL by using similar-looking characters. For instance, 'rnicrosoft.com' instead of 'microsoft.com'. The differences are minor and difficult to notice, particularly if you have never heard of such attacks.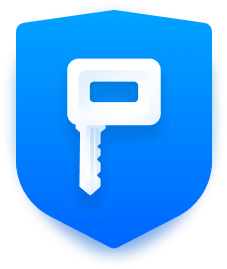 Simplify your digital life with Passwarden
What is a Safe Password Manager
What is important when looking for a good, safe password manager app? Some of the crucial factors are security, cross-platform support, and a set of features.
Always pay attention to security details like the encryption standards used to encrypt passwords and communications, when looking for a password manager. Besides, a safe password manager should offer 2FA, which provides a second layer of security to your account on top of the master password. When you enable 2FA, your password manager app will prompt you to enter a code, which you can get via email or Google Authenticator app.
Passwarden follows the highest encryption standards including top-notch AES-256 and ЕС р-384 encryption protocols to protect your data and also features 2FA for an additional layer of security for your account.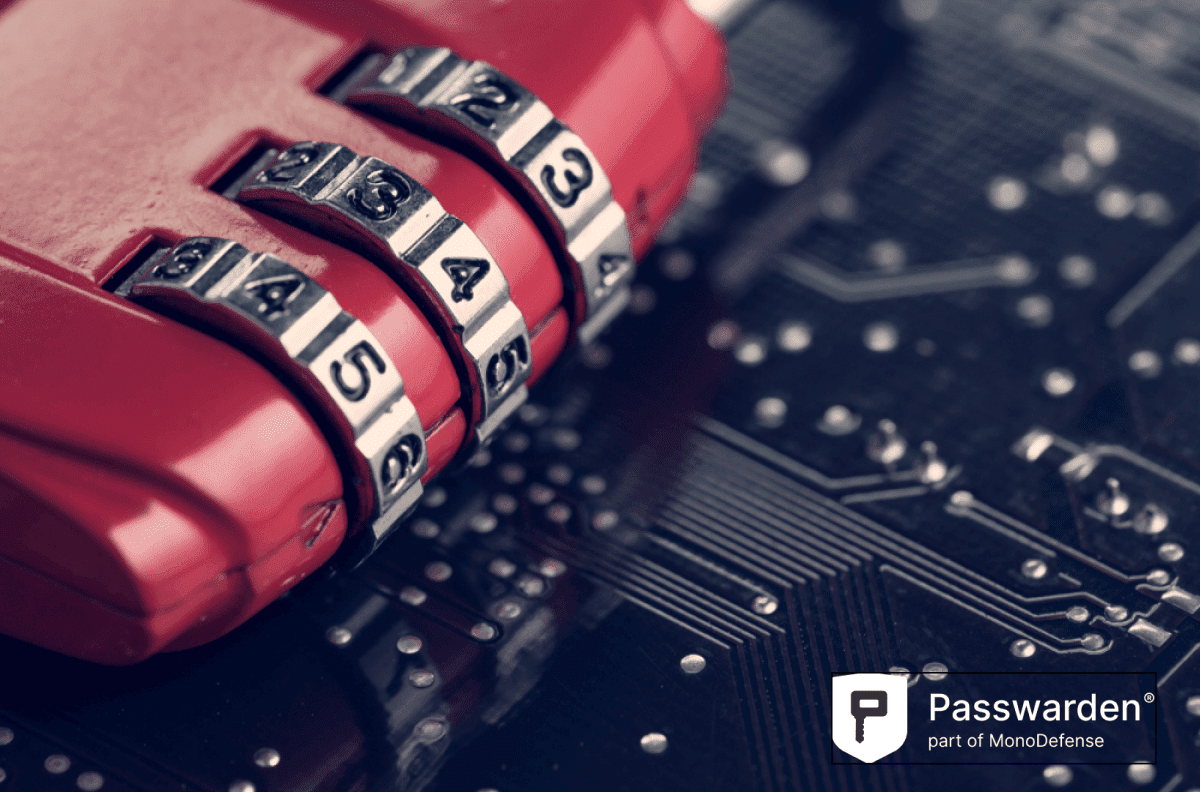 What is also important is cross-platform support. In general, most of us use multiple devices to access internet services, which means we need to have all of our login credentials synced across several devices so that we can securely manage passwords everywhere and access them whenever we need them.
Passwarden by KeepSolid is available for all popular platforms including Windows, macOS, iOS, Android, and also comes as a web app and a browser extension for Chrome, Firefox, and Edge.
How to Start Managing Passwords with Passwarden
Getting started with our password manager app takes only a few minutes:
Create a new KeepSolid ID or log in with an existing one (if you already use other KeepSolid products).
Set up a strong master password - it's the only password you need to remember.
Start adding your passwords or import data from your browser or the password manager you've used before.
What is a Password Manager: Final Thoughts
All in all, a password manager is a handy tool that saves your time and effort of having to come up with a strong password, remembers all your data, keeps it secure, and fills in the login information. Try Passwarden and explore all benefits of secure and convenient password management on any device you have!
Manage Passwords in a Secure and Convenient Way
Get Passwarden now and see how hassle-free password management can be!